Latest Releases
Manage AI Bias Instead Of Trying To Eliminate It
Businesses and governments must stop pretending that they can eliminate AI bias and focus instead on remediating it. We have identified three steps that can yield positive results and reduce the chances of AI behaving badly.
We are sorry, we could not find any results.
Please refine your search and try again.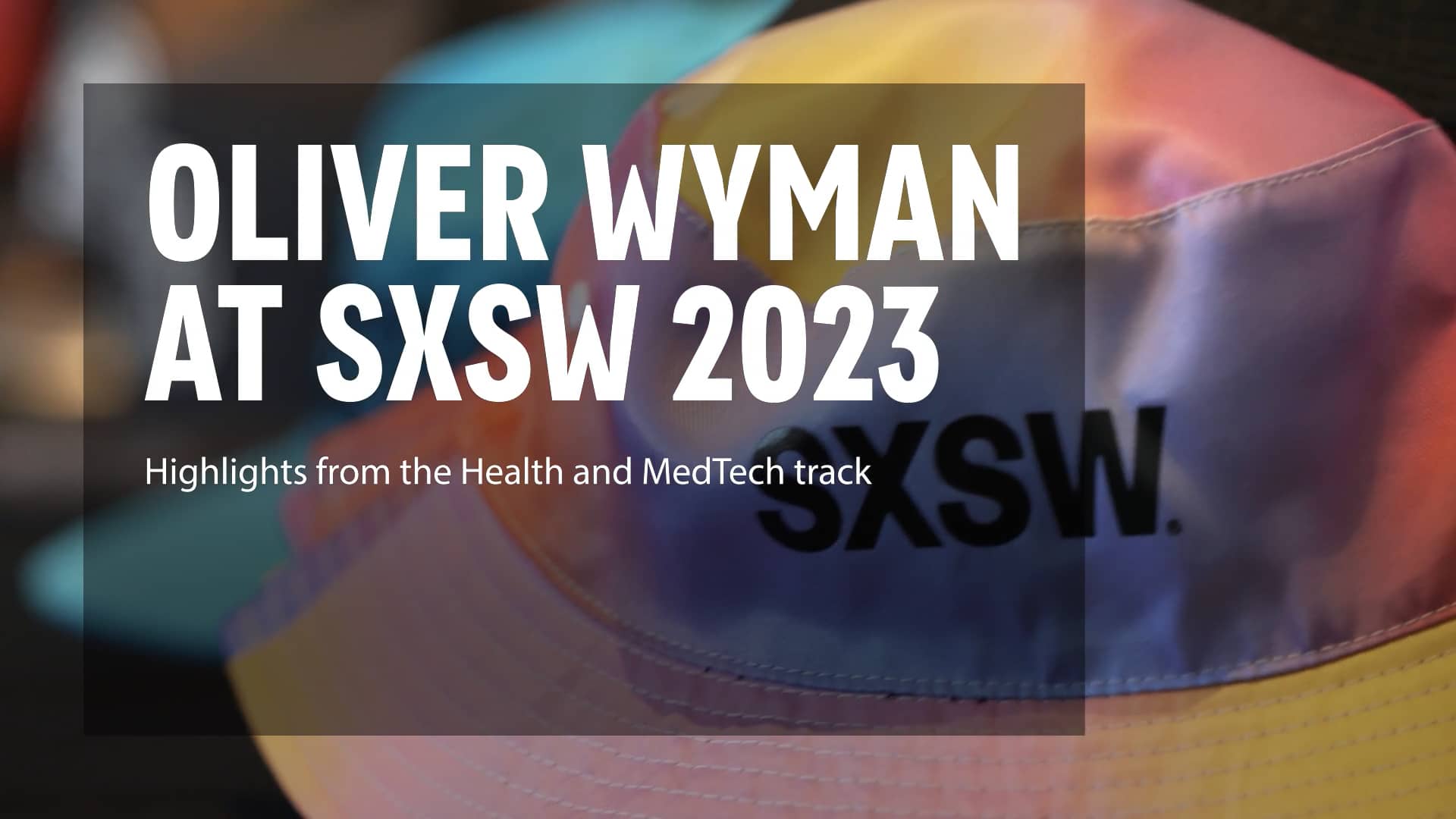 Oliver Wyman at SXSW 2023
Oliver Wyman at AWS: Munawar Ahmed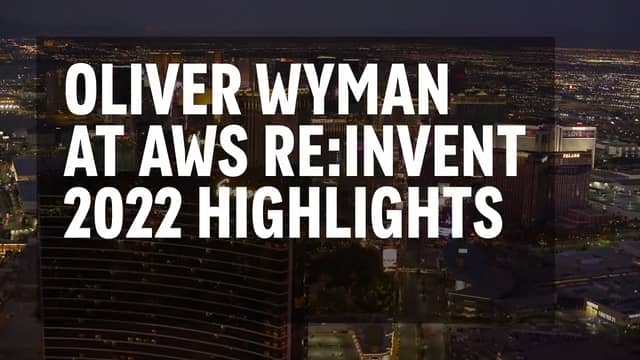 2022 Highlights: The Best Moments Of AWS Re:Invent